Orders can only be delivered within the contiguous untited states.
Shipping will be billed seperatly after the order has been completed
Save With An EZE Kleen Kit . . .
Kit includes: RV Connector, Wrench, Discharge Spout with 2 Piece Funnel and your choice of
3 - 24" telescoping pipes (each extends to 48" for a total of 12').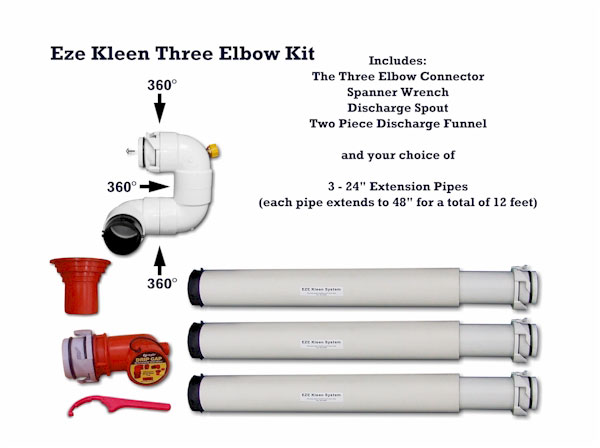 EZ-3DKIT 3 Elbow Deluxe Kit includes 3 Elbow Connector, Discharge Spout & Funnel, Wrench, Pipe Stand, and 3 - 24" pipes for a total of 12 feet
$299.00 + Shipping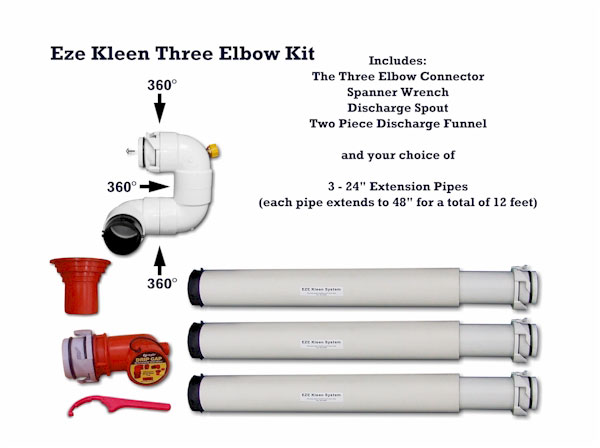 EZ-3DKIT 2 Elbow Deluxe Kit includes 2 Elbow Connector, Discharge Spout & Funnel, Wrench, Pipe Stand, and 3 - 24" pipes for a total of 12 feet
$289.00 + Shipping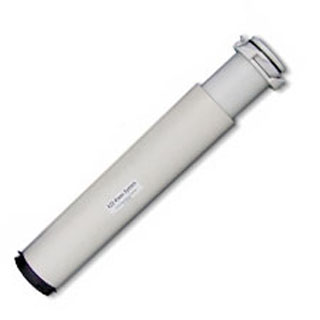 EZ-TL24 24 Inch Telescoping Line $35.95 + Shipping
EZ-2CDS 2 Elbow Connector $95.95 + Shipping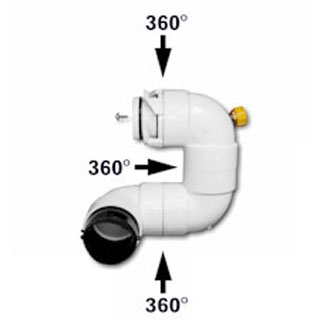 EZ-3CDS 3 Elbow Connector $95.95 + Shipping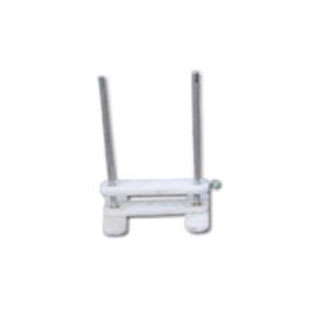 EZ-ST Pipe Stand $24.95 + Shipping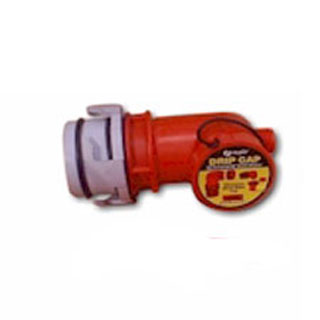 EZ-DS Discharge Spout $23.95 + Shipping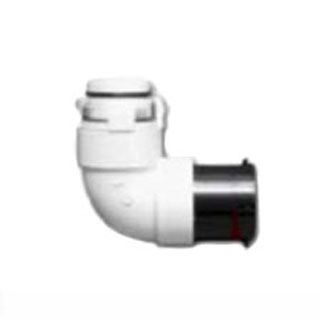 EZ-SE Swivel Elbow $29.95 + Shipping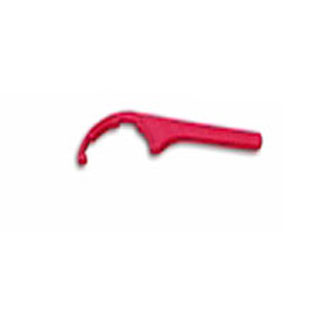 EZ-WR Wrench $5.95 + Shipping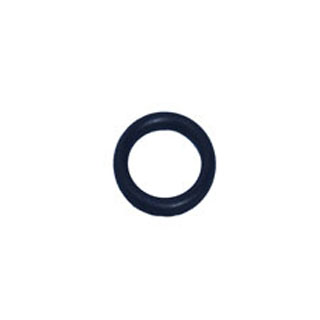 EZ-SO Small "O" Ring $.75 + Shipping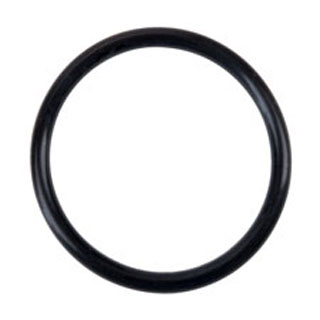 EZ-LO Large "O' Ring $1.00 + Shipping